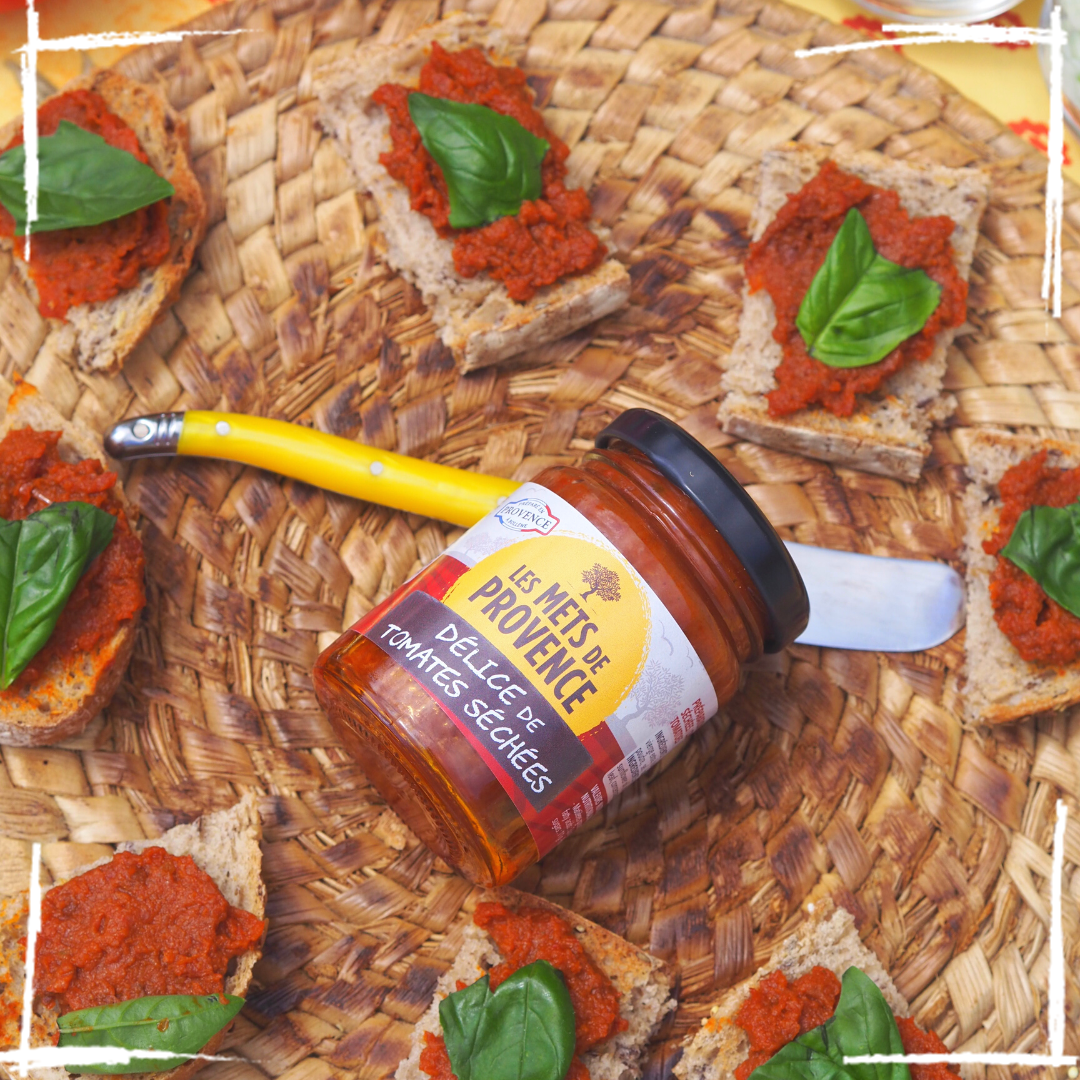 Since 1981, Les Mets de Provence have been taking inspiration from the surroundings in our native Provence. All of our recipes are natural, organic, authentic and delicious, and are prepared in the very heart of Provence, only a stone's throw from Avignon. We bring you the dishes that our region is famous for.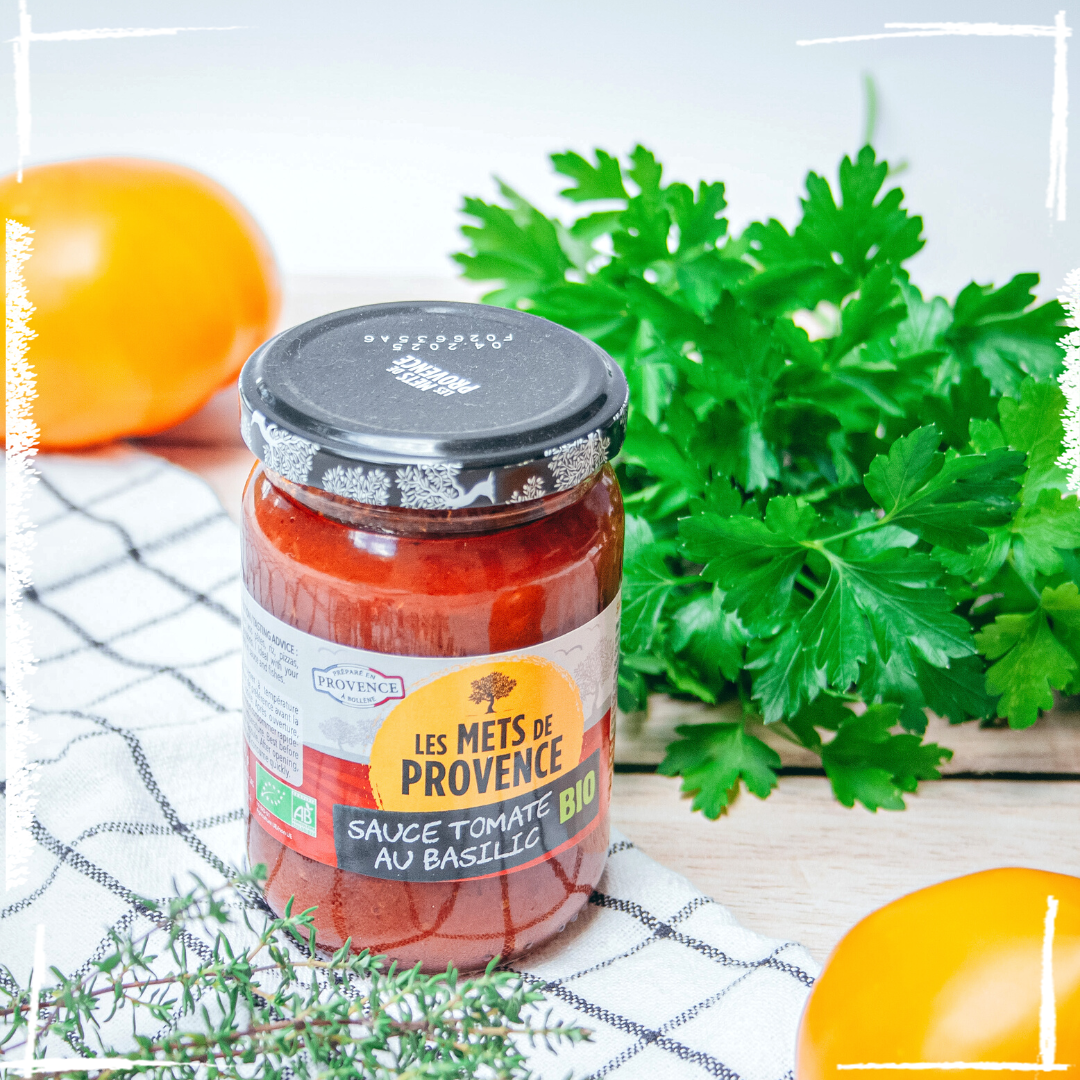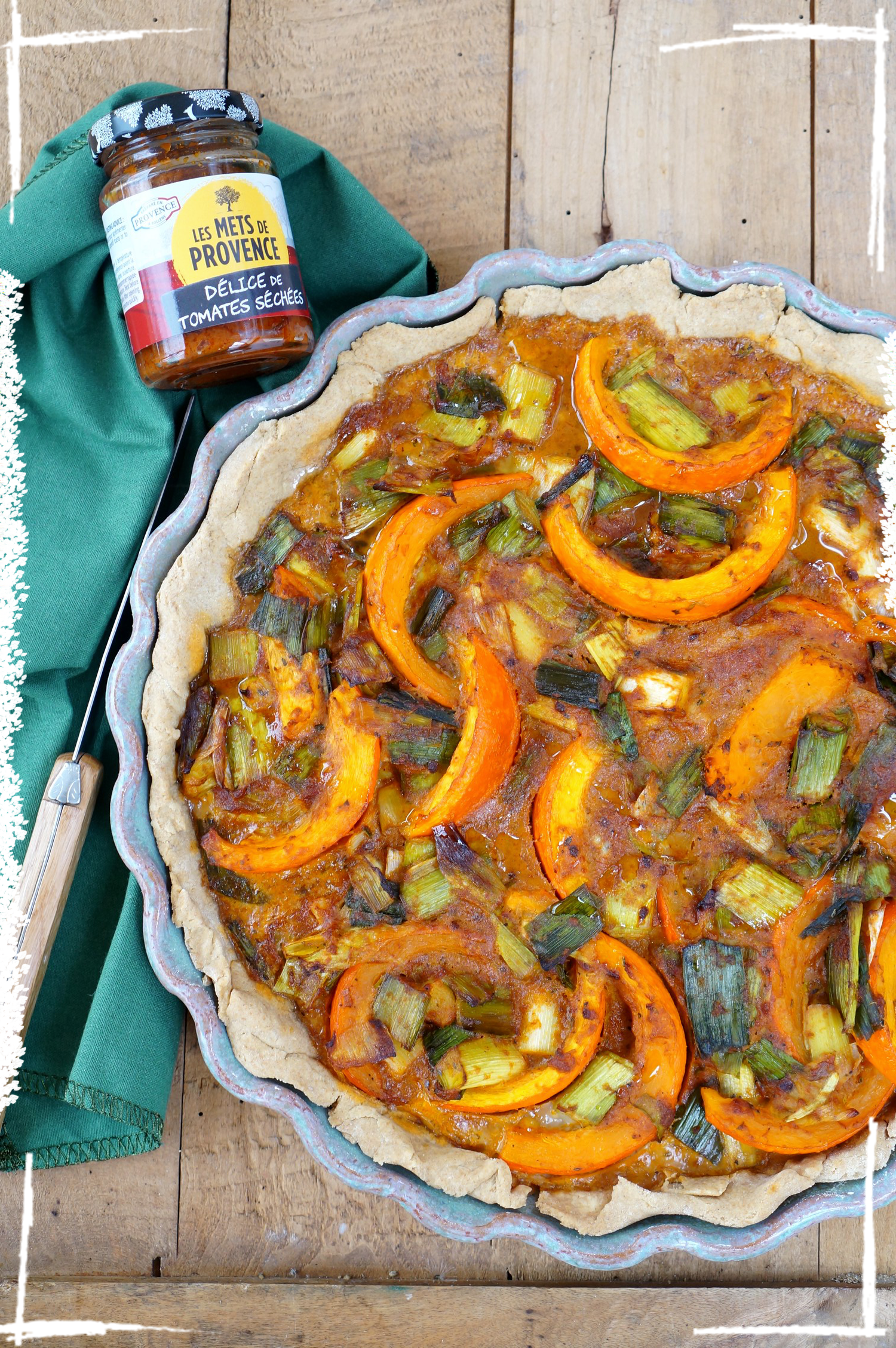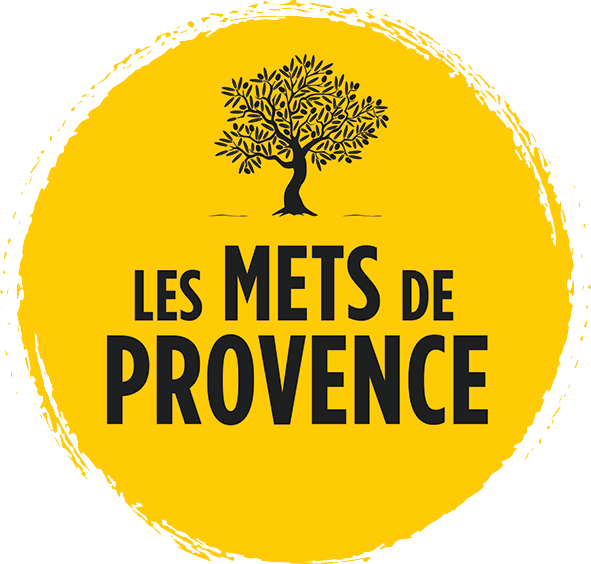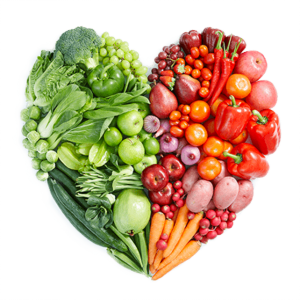 Product selection
From spreads and dips to prepared meals and useful kitchen ingredients, all of our specialties are imbued with a deep respect for our land and its authentic flavours. All of the vegetables, herbs, condiments and oils used in our recipes are carefully selected. Our star ingredients, garlic and basil, are grown by local producers in our region. In terms of oil, we choose to use extra virgin olive oil and sunflower oil.
Our environmental policy
Because Les Mets de Provence's flavours are the standard-bearers for our region, we take extra special care to monitor our impact on the environment. Our packaging (glass, plastic or cardboard) is 100% recyclable, and remains so over and over again. Waste treatment is handled by our own eco-station. Our organic waste is degraded using ecological filtration which promotes the regeneration of a natural environment, the rosary plantation.
Quality certificates
The flavor of Les Mets de Provence products is the result of a demanding and constant quality approach. This approach complies with international standards, thus ensuring the safety of products and their manufacturing process and guaranteeing their traceability with strict control of hygiene rules.